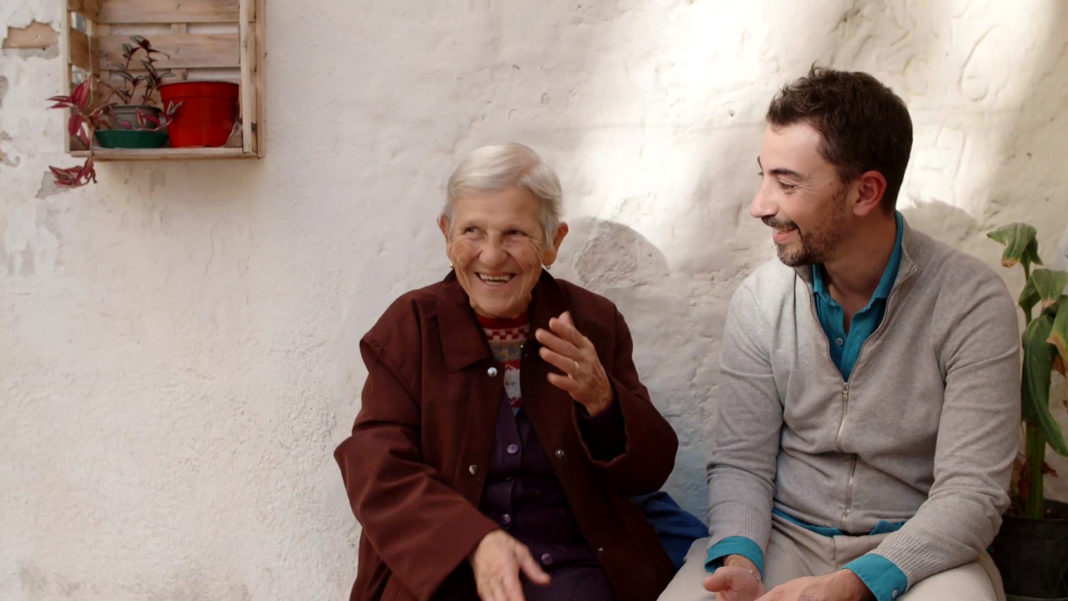 Director: Hansjürgen Schmölzer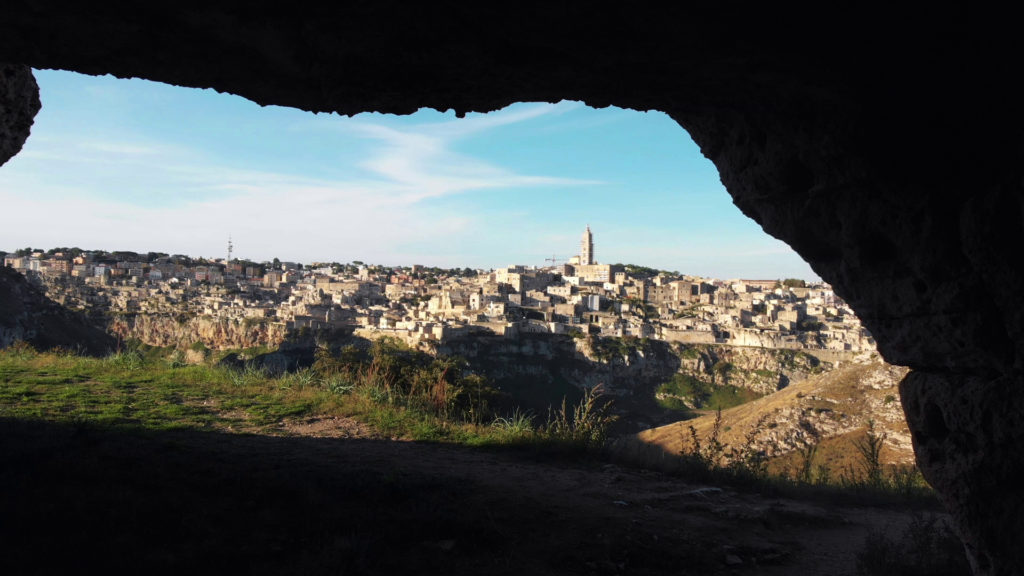 Author: Hansjürgen Schmölzer
Camera Operator: Gerfried Guggi
Editor: Uwe Seifner
Production: BSX-Schmölzer GmbH
TV Documentary
UHD 32 min.
on behalf of the ORF
The oldest permanent human settlement in the world becomes a hotspot of the Open Data movement.
Matera in southern Italy is European Capital of Culture in 2019. The city is the oldest permanently inhabited place in the world of which we know. The Sassi, the cave dwellings of Matera, have been inhabited for 9,000 years and have made the place a popular film location for major international film productions.
While poverty, decay, emigration of youth and organized crime characterize Italy's south, Matera is experiencing a contrary development.
The film accompanies a group of young creatives, who who have deliberately returned to Matera to set up the co-living collective "Casa Netural". With their projects they show how many creative possiblities can be found in rural regions on the periphery of Europe in a society in times of the Internet.
As a consequence of the Capital of Culture project, they also want to transform Matera into a hotspot for the Open Data movement in order to put a halt to corruption and organized crime by utmost transparency.
They find unexpected support for their ambitious plans.