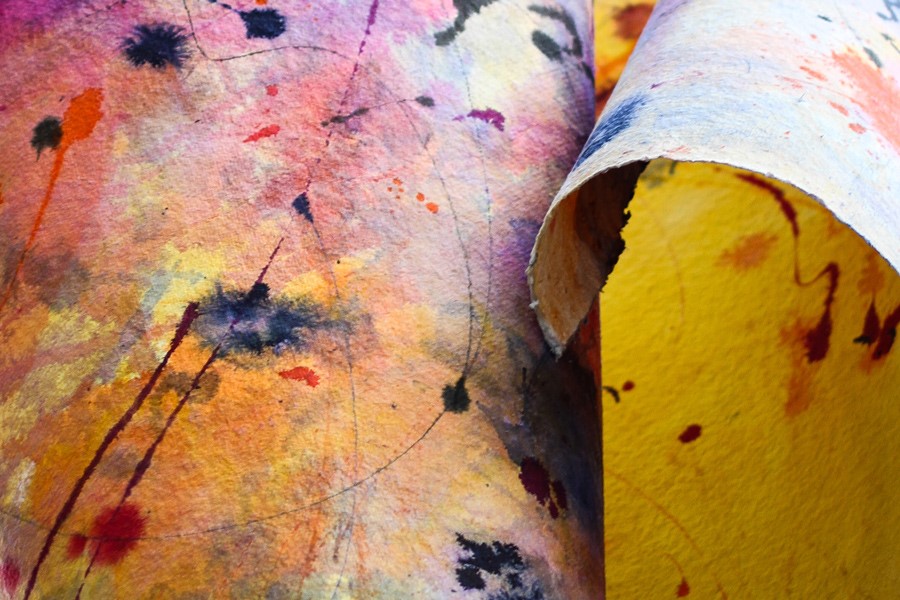 Project Management, Editing, Exhibition and Event Organisation
Project Idea: Beate Winkler
The project "Zukunftsbilder für ein neues WIR" gathers on a digital "map" initiatives, projects and organisations in Styria that contribute to the future-oriented development of society.
The initiatives and projects presented follow a comprehensive concept of culture and are divided into different subject areas, from social commitment to art and culture to democracy and discourse. New forms of living together, innovative open space projects, social initiatives for young people, refugees or job seekers and many other projects are presented.
The project was initiated by Beate Winkler, Helmut Strobl and Bettina Vollath and is originally embedded in the exhibition project "Moving" by Beate Winkler.
zukunftsbilder.eu
www.creativeaustria.at/category/kreativ-leben/zukunftsbilder