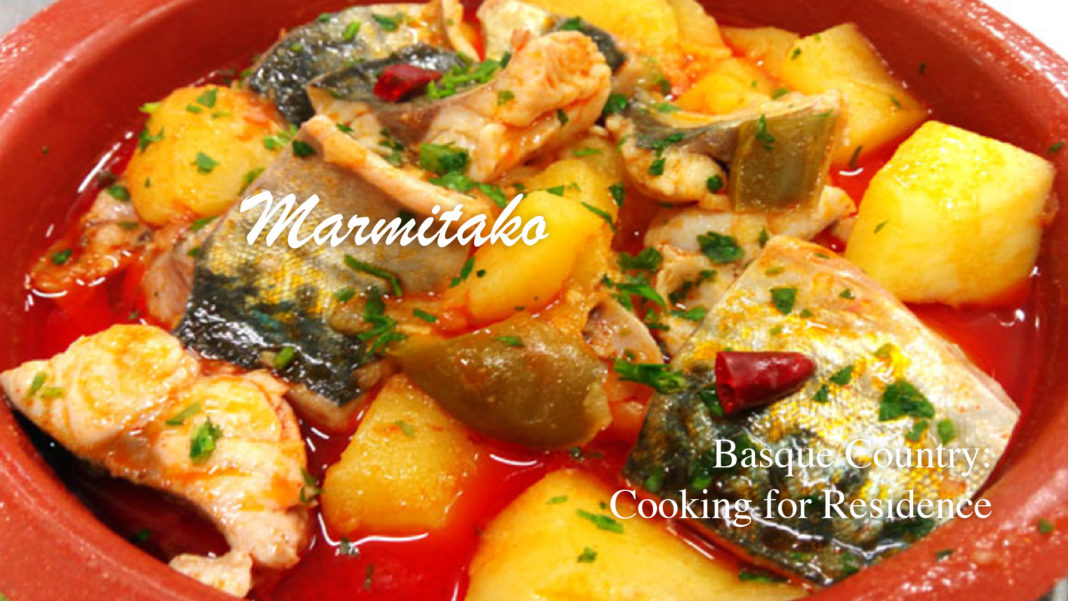 During Franco's regime the Basque country's gastronomic societies were one of the few remaining places where the Basques could practice their culture. Today the region's cuisine is one of the best in the world.
It is the story of the political and cultural struggle for selfassertion of the people in this region. At the time of Francofascism, the use of their language and the practice of their traditions were largely forbidden. But what Franco could not forbid was cooking and eating. And this is how they developed the highest level of culinary refinement.
"Txokos" is how the Basques call their cooking cooperatives. There are hundreds of them in and around San Sebastián. They are unique in the world and have decisively shaped the society, culture and politics of the Basque Country in a self-confident, defiant and at the same time subtle way. A society that is difficult to understand for outsiders: always in a party mood, humorous and exceedingly hospitable. But at the same time they are capable to argue about everything at any time. From the right to self-determination of the people to the only true and correct way of preparing a tuna potato stew Marmitako.
One could almost think: "These Basques are crazy…"