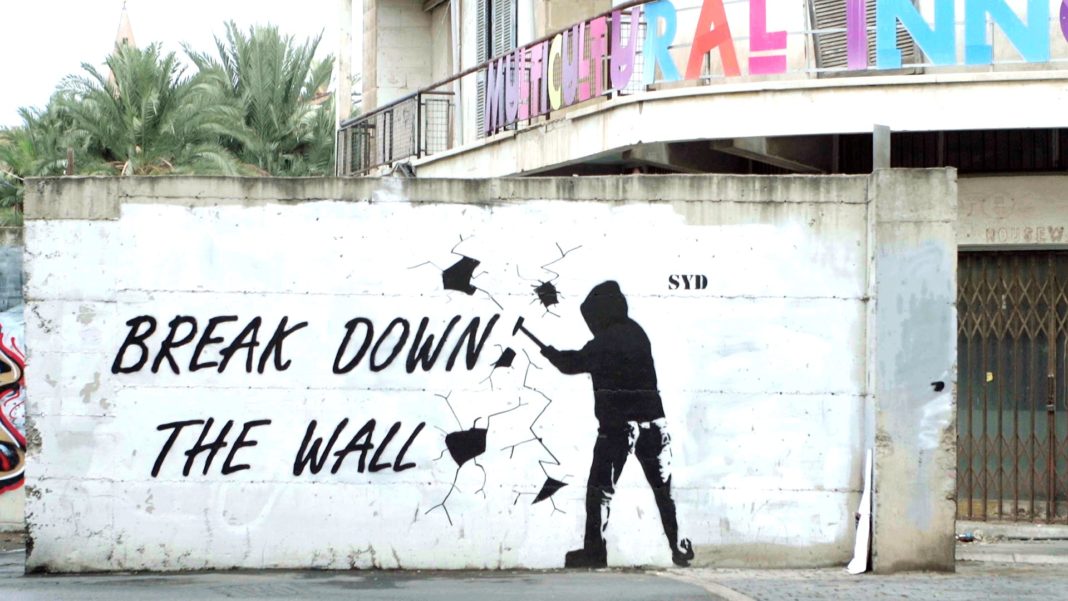 Director: Hansjürgen Schmölzer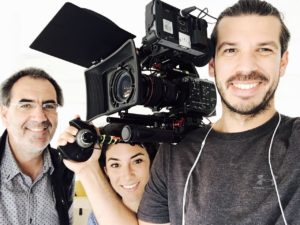 Author: Hansjürgen Schmölzer
Camera Operator: Gerfried Guggi
Editor: Uwe Seifner
Production: BSX-Schmölzer GmbH
TV Documentary
UHD 45 Min.
On behalf of ORF 
What happens to a society in which one in five was forced to leave their home and settle in someone else's house?
When Cyprus was politically divided into two parts in 1974, large parts of the island's population were forcibly resettled. 200,000 people, almost 20% of the total population of the island at that time, were affected. Greeks had to leave the north and Turks the south.
Empty houses remained on both sides. Sometimes whole villages or districts have lost their original population. For example Moutallos, the district of Pafos formerly inhabited by Turkish Cypriots, the European Capital of Culture 2017.
Village communities that have functioned for generations have been torn apart, and many have been forced to move into houses that belong to someone else. People have been forced to settle in a state of uncertainty. With all the social, socio-psychological and cultural consequences that this entails.
More than forty years have passed since then. And in the meantime almost two generations have grown up who have experienced Cyprus only as a divided island.
The film tells the story of this uprooting process from the critical perspective of two young Cypriots: ARGYRO NICOLAOU and SILVIO RUSMIGO. They are representatives of a young generation of educated, self-confident and politically interested Cypriots who want to leave behind their grandparents' and parents' generation's entrenched positions on the Cyprus conflict and its consequences without losing sight of their cultural origins.